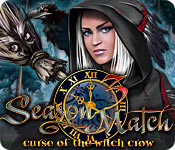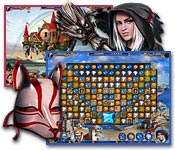 Hi Everyone!
We've added a few pages featuring the many character and strongholds/location fantasy artwork / game art from
Season Match 3: Curse of the Witch Crow
. In addition to overhauling some of the characters from previous
Season Match games
, Season Match 3 adds new characters so that every month of the year has a character.
The artwork is fantastical and multicultural without drawing too heavily on cliches.
Thank you for following this blog and visiting our site. Enjoy!