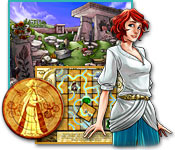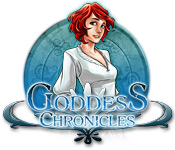 Hi Everybody!
We've added a page of over 60 screenshots from the hidden object game
Goddess Chronicles
. In this game, the fantasy art spans various cultures and Greek-myth-inspired fantasy locations as the goddess protagonist moves from one hidden object scene to the next.
Thank you for following this blog and visiting our site. Enjoy!