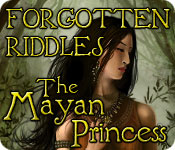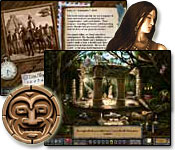 Hi Everyone!
We've added a page for
Forgotten Riddles - The Mayan Princess
. The artwork on the journal entries are more or less historical, but the hidden object scenes are more fantasy / fanciful than historical, sometimes even cartoony.
Thank you for following this blog and visiting our site.
Enjoy!