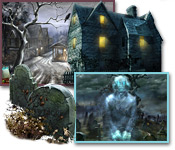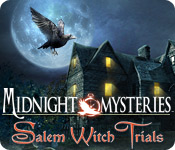 Hi Everyone!
We've added a page with artwork from
Midnight Mysteries: The Salem Witch Trials
, a hidden object game where you undertake a spiritual journey and interact with ghosts and fictional characters from the Salem Witch Trials, the American Civil War, and even Native American spirits.
Thank you for following this blog and visiting our site. Enjoy!