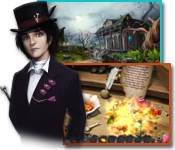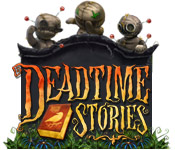 Hi Everyone!
We've added a section for
DeadTime Stories
, a beautiful hidden object game of voodoo curses and doublecrossing and murder set in historical New Orleans. Among the hundreds of screenshots, we have not only various scenes and locations in the game but story, in collected stills from the various cutscenes.
Thank you for following this blog and visiting our site.
Enjoy!