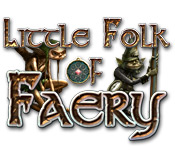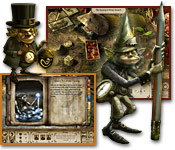 Hi Everyone!
We've added several pages with lots of beautiful fantasy artwork from the "virtual villagers" style game
Little Folk of Faery
.
The game features gorgeous fairy tale style portraits definitely worth a look even if you don't play the game.
Gameplay itself is relaxing and very much suited to a casual player. You can literally just play for a few minutes a day. When you come back to it, the game calculates what your fairies were up to based on your last instructions. You don't have to sit there all the time, and can instead drop in and out to see the world change and watch the story progress at your own pace.
Thank you for following this blog and visiting our site.
Enjoy!