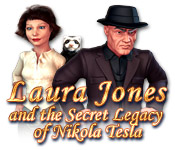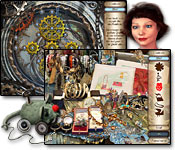 Hi Everyone!
I've just uploaded a few pictures from the hidden object and puzzle game,
Laura Jones and the Secret Legacy of Nikola Tesla
. For the most part, the game locations are mundane and contemporary, and it's not really till the very end that we see some interesting steampunk stuff -- we've slogged through the boring bits to bring you the fantasy art!
Thank you for following this blog and visiting our site.
Enjoy!